Synergie-Cad relies on its expertise in eMantronics: Engineering electronics, drawing and manufacturing of printed circuit, assembly and test of electronic boards, to be a world leader in the conception and the manufacturing of test equipment for semiconductor manufacturers.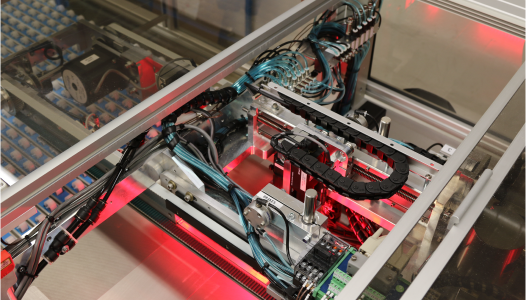 Our wide technical and commercial presence in Europe, Asia and North America insures our development Very close to sites of engineering and production of the semiconductor manufacturers, we remain attentive to our customers. (Synergie Cad is a fully certified ISO9001v2015 and ISO14001v2015).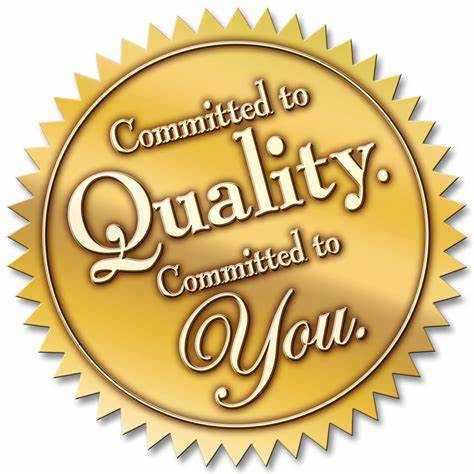 One of our goals is to reduce our non-quality costs to remain competitive in front of competitors, in particular Asian which benefit from production costs, are much lower than ours. Thanks to an excellent financial situation, the company pursues its policy of R&D and investment : 10% of the annual turnover.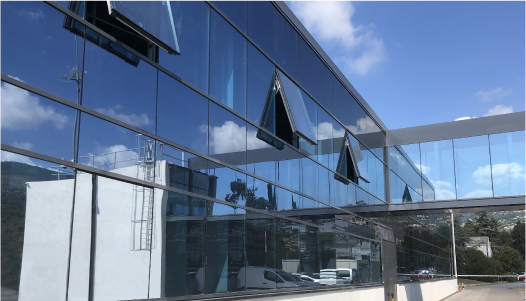 The CARROS factory is anxious about the control of its environmental impact it is the benchmark for all our sites worldwide. It is therefore essential to give our affiliates our know-how for the most advanced technologies while respecting the environment. It is essential to our company:

- To master all processes, based on continuous improvement including environmental performances.
- To ensure the technology and statutory watch.
- To prevent pollution and risks associated to our activities, in particular in means of rejections, energy consumption and resources, and waste management.
- To meet the environmental requirements applicable to our site.
Semiconductors manufacturers using our products at all stages of their manufacturing test, wafer test : probe card test, the ship once packaged: final test board, oven or burn test : burn in board. With testers for burn in, our offer is the widest of the market.

We all are in our different but still complementary positions, at the heart of the process control, the right thing done, the insurance of using an equipment in perfect working condition, suitable materials, that allows us the delivery of the suitable product, by meeting the requested deadline, to the internal or external customers.